School Cleaning Services including Floor Polishing, Office Cleaning and other Janitorial Cleaning Services in Fort Lauderdale, Kendall, Miami, Pembroke Pines, Pompano Beach, and Surrounding Areas
School and University Cleaning Services by Tri-County
Tri-County Cleaning Services has been the reliable resource for school cleaning in Broward County, Miami-Dade County, and Palm Beach County for over 25 years, and we are not slowing down any time soon. We feel a deep connection to people who call South Florida home, and as a family-owned and operated business, the schools in the area mean a great deal to us. Over the years that we have been in business, we have refined our school cleaning capabilities, so we can get the job done in a thorough but efficient manner. Plus, we have the ability to handle facilities of all shapes and sizes, from small private elementary schools to sprawling college campuses.
A Customer Friendly Approach
We have always taken a customer friendly approach to the way that we conduct our business. Our company provides our clientele with total freedom of choice. There is never any arm-twisting with regard to long-term contracts, and we customize our services to suit your requirements. You will never be charged for a cleaning service that you really don't need, and we can take care of your facility during hours that are convenient for you. The school cleaning team that we have assembled is comprised of fully trained, experienced professionals who take their jobs very seriously. We use effective but environmentally safe cleaning products, and we use high-tech, state-of-the-art equipment. Our company is licensed, and we are insured, so you can go forward with total peace of mind when you work with Tri-County Cleaning Services. Plus, our work is always going to meet or exceed your standards, because we provide a 100 percent customer satisfaction guarantee.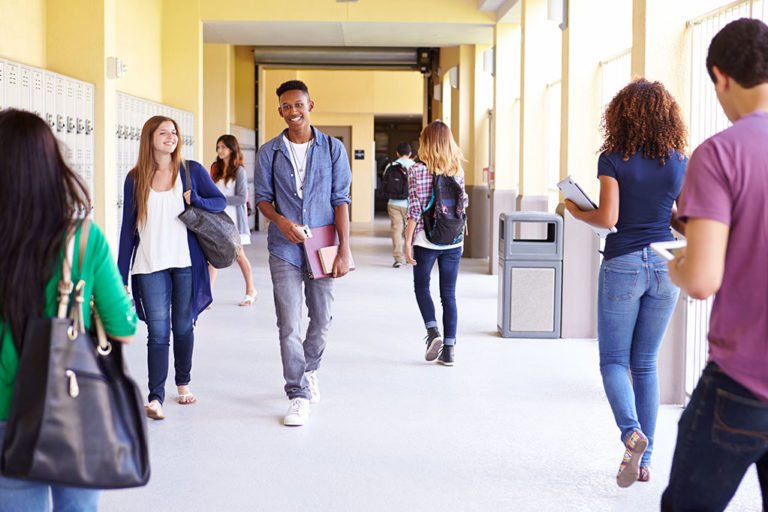 Work With a Community Minded Company
Everyone works to make ends meet, but it is best to find some sense of purpose in your occupation. We take a lot of pride in the fact that our school cleaning services provide sanitary conditions for students here in South Florida, and this is part of the equation. Plus, we believe in giving something back. Our company fervently supports veterans of the United States Armed Forces, and we assist charitable causes that address the needs of disabled individuals. We also help raise money for cancer research.
Toll Free : (954) 710-8869
(Serving Miami-Dade, Broward and Palm Beach)
8362 Pines Blvd. #138
Pembroke Pines, FL 33024