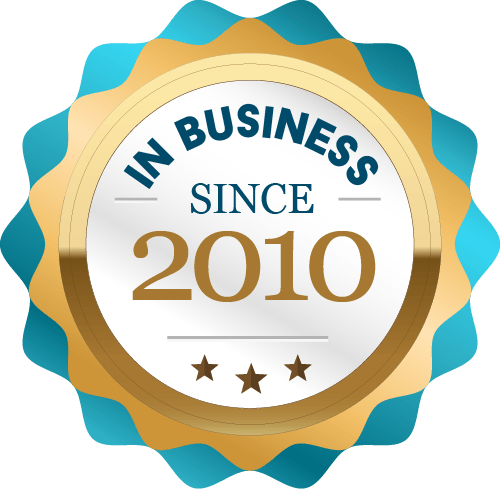 enhanced-sanitizing-home-slide4
banner-janitorial-services-broward
WHETHER YOUR OFFICES ARE LOCATED IN PALM BEACH, BROWARD OR MIAMI DADE...
TRI-COUNTY CLEANING HAS YOU COVERED!
Professional Commercial Cleaning Services, Office Cleaning Services and Janitorial Company in Boynton Beach
For professional commercial cleaning services in Boynton Beach, Florida, you can't go wrong with Tri-County Cleaning Services. We are a family owned and operated company with well over two decades of experience working with clients in this area.
Over the years, we have built a reputation for excellence, and you do not have to accept our word for it. If you take a moment to check out the testimonials on this website, you will see what some of our satisfied customers have to say about our professional commercial cleaning services.
Boynton Beach is a very special place that is one of the true jewels of Palm Beach County. Its motto is "America's Gateway to the Gulfstream," and this is an apt description. We enjoy the time that we spend with our local clients, and we look forward to making many new friends in the future. If you are in Aberdeen, Rainbow Lakes, Sun Valley, or any other part of Boynton Beach, FL, professional commercial cleaning services will always be nearby.
Janitorial Company that Works for You
Unfortunately, there are professional commercial cleaning services that do not put the interests of their customers first. They demand that you sign stifling contracts, and you must fit your needs into their narrow parameters. To us, this has never sounded like a very good business model. We have always placed an emphasis on customer satisfaction, so we would never engage in these hostage holding tactics.
When you enlist our Boynton Beach professional commercial cleaning services, all of the details are entirely up to you. We can come to your facility every day, once a week, once a month, or on any other schedule that works for you. Plus, here in our part of the country, there is a great deal of tourism, so there is a busy season. If you need our professional commercial cleaning services more often during a certain part of the year, we would be more than glad to accommodate you.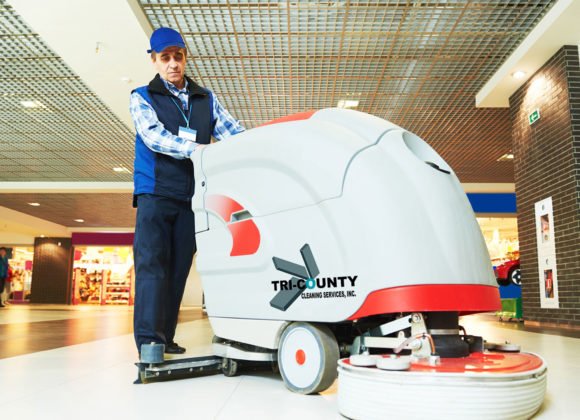 Commercial Cleaning Services in Boynton Beach, FL
Our professional commercial cleaning services are second to none because our well-equipped technicians are the best in the business. When you mix in our low prices, you simply can't go wrong with Tri-County Cleaning Services.
If you would like to discuss Boynton Beach, Florida professional commercial cleaning services with one of our consultants, we can be reached by phone at 561-810-8521. There is also a contact form on this website that you can fill out if you would like to send us a message.
Toll Free : (954) 710-8869
(Serving Miami-Dade, Broward and Palm Beach)
8362 Pines Blvd. #138
Pembroke Pines, FL 33024