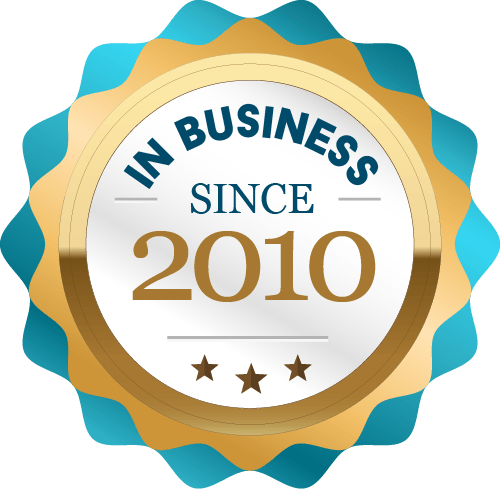 enhanced-sanitizing-home-slide4
banner-janitorial-services-broward
WHETHER YOUR OFFICES ARE LOCATED IN PALM BEACH, BROWARD OR MIAMI DADE...
TRI-COUNTY CLEANING HAS YOU COVERED!
Commercial Office Cleaning Services and Janitorial Services in Sunrise, FL, Pembroke Pines, Miami, Doral, Boynton Beach, FL and Surrounding Areas
You are making the right connection if you need commercial office cleaning services in Miami, Fort Lauderdale, Palm Beach, or any other city in the area. We have been exceeding the expectations of our clients for well over two decades, and the positive feedback that we receive is very gratifying. If you would like to see it for yourself, take a moment to visit our testimonials page.
Versatile Office Cleaning Services
Since we have been in business for so long, we have had the opportunity to provide commercial office cleaning services for a wide range of different types of businesses. We work in strip malls, commerce centers, plazas, shopping malls, convenience stores, and other retail and hospitality environments. Regardless of the precise nature of your business, you can rest assured that we will provide top notch office cleaning services that are custom crafted to satisfy your needs.
Professional Cleaning Services are Affordable and Scalable
All of our technicians go through extensive background checks, so you can open your doors to us with total confidence. They are provided with state of the art equipment and environmentally friendly cleaning solutions, and they use cutting edge techniques. When our people complete a project, the areas that they touch will be absolutely sparkling.
Given the quality of the work that we do, it would be natural to assume that our rates are rather high. Actually, we have always placed an emphasis on value. Our new clients consistently tell us that they are pleasantly surprised when they receive quotes from us.
And speaking of quotes, you will never have to pay for professional cleaning services that you do not want or need. There are some office cleaning services that require you to enter into long-term contracts that involve a certain number of visits each month.
We do not believe in holding our customers hostage in this manner. When you choose our company, the frequency of the office cleaning services will be entirely up to you. There are no long-term commitments to satisfy, and we can adapt the visits to accommodate the ebb and flow of busy and slow seasons.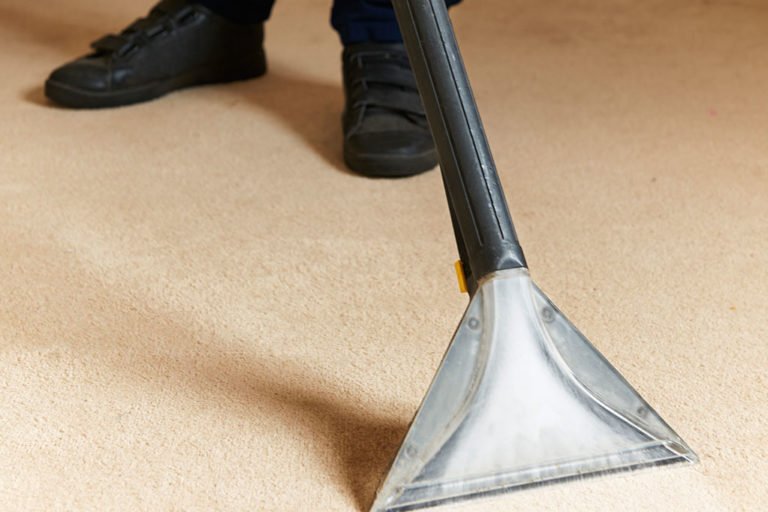 Commercial Office Cleaning with Tri-County Cleaning Services!
If you would like to learn more about any of our professional cleaning services, our consultants are standing by to assist you. We can be reached by phone at 954-532-1931, and there is a contact form on this website that you can use to request a quote online.
Toll Free : (954) 710-8869
(Serving Miami-Dade, Broward and Palm Beach)
8362 Pines Blvd. #138
Pembroke Pines, FL 33024