Assisted Living Facility Cleaning
Assisted Living Facility Cleaning, Floor Polishing and other Janitorial Cleaning Services in Pompano Beach, Sunrise, Tamarac, Weston and Surrounding Areas
Assisted Living Facility Cleaning Services by Tri-County Cleaning
You have to be very discerning if you are looking for a company that has the ability to effectively clean a healthcare facility. It takes a special brand of expertise to meet the requirements of facilities that must be totally sanitary. When it comes to specialized cleaning work like this, there is no substitute for hands-on experience. Our company, Tri-County Cleaning, was founded over a quarter of a century ago. Over the many years that we have been in business, we have worked with countless different healthcare facilities, and we have always stayed up to date as cleaning products and equipment have evolved.
There is a very large senior citizen population in Broward County, Miami-Dade County, and Palm Beach County. Many of our elders ultimately reside in assisted living facilities, and these communities must meet high cleanliness standards. We have a thorough understanding of this highly specialized area, so you can rely on us if you are looking for an assisted living facility cleaning resource.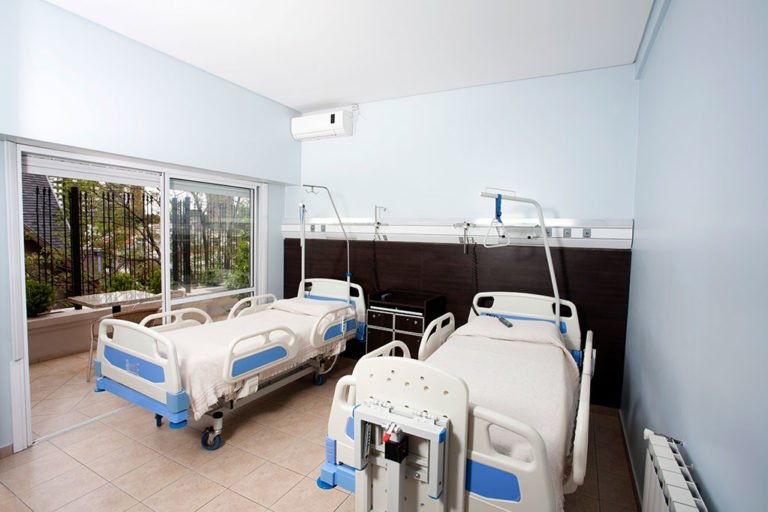 Highly Trained Professionals get the job done right!
We understand the fact that we are assuming a significant level of responsibility when we are engaged by healthcare facilities like laboratories and medical clinics, and we take it to heart.  The members of our team who represent our company out in the field are all highly trained, focused professionals, and they take a great deal of pride in their work. We are licensed and insured, and we are proud members of the International Janitorial Cleaning Services Association. Plus, you can always be certain that our work will meet or exceed your expectations, because we offer a 100 percent customer satisfaction guarantee.
We Provide Freedom of Choice
You have total freedom of choice when you engage Tri-County Cleaning Services. We tailor our services to suit your specific needs, and we charge you accordingly. Some companies offer packages that are set in stone, so you may pay for services that you really don't want or need. Plus, we accommodate your schedule requests, and we don't require our customers to sign any constricting long-term contracts.
Toll Free : (954) 710-8869
(Serving Miami-Dade, Broward and Palm Beach)
8362 Pines Blvd. #138
Pembroke Pines, FL 33024