Janitorial Company Proudly serving Miami-Dade, Broward and Palm Beach counties!
Please contact us with questions and to set-up an appointment for a free quote by filling out the form below or giving us a call.
For employment opportunities, click here.
Office Locations:
8362 Pines Blvd. #138
Pembroke Pines, FL 33024
Office Hours:
Monday – Friday
9:00am – 5:00pm
We offer 24/7 service!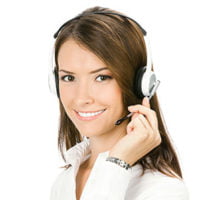 Toll Free : (954) 710-8869
(Serving Miami-Dade, Broward and Palm Beach)
8362 Pines Blvd. #138
Pembroke Pines, FL 33024