Commercial Office Cleaning And Janitorial Services In Doral, FL
Commercial Office Cleaning, Commercial Carpet Cleaning, and Janitorial Services in Doral, FL
We are ready to spring into action if you need janitorial services or commercial office cleaning in Doral, Florida. Our company, Tri-County Cleaning Services, has been setting the standard for janitorial services in Miami-Dade, Broward, and Palm Beach counties for over 25 years and counting, and we are at the peak of our prowess. Though we have this rich background to draw from, we have always stayed up to date when it comes to the latest cleaning methods and technology, so we bring the ideal combination of attributes to the table.
This city is a fine place to live, work, and play, and it has been nationally recognized for the quality of life that it provides for its residents. We have built relationships with many locals over the years, and we look forward to making new friends in the future. From Medley to City Center to Vanderbilt Park and everywhere in between, Tri-County is the name to remember for commercial office cleaning and janitorial services in Doral, Florida.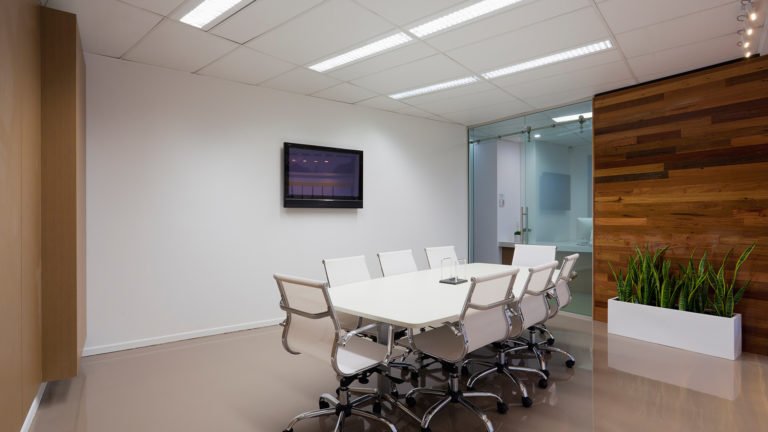 Comprehensive Cleaning Services for Doral Businesses
Our technicians in the field are highly trained professionals that take a great deal of pride in the work that they do. They cut no corners, and we can maintain all sections of your facility, including kitchens, break rooms, lobbies, common areas, and more. Plus, in addition to the Doral, FL commercial office cleaning, we also take on heavy-duty assignments like post-construction cleanup work and warehouse and production floor cleaning.
We have a great deal of expertise when it comes to flooring maintenance, including marble and terrazzo floors. Carpet cleaning is another area of specialization for our company, and we can do all the vacuuming, spot cleaning, and carpet shampooing. Our technicians have the ability to provide blind and drapery maintenance, and we offer public space cleaning, including graffiti removal, litter removal, pressure washing, and street cleaning.
Let's Get to Work!
We don't believe in limiting our clients to a one-size-fits-all, strict contractual agreement. Every business is different, and needs are going to vary on a case-by-case basis. When you work with us, you call the shots; we provide you with the level of commercial office cleaning that you need whenever you want it.
If you would like to discuss our Doral, Florida janitorial services with a knowledgeable member of our team, we can be reached by phone right now.
Toll Free : (954) 710-8869
(Serving Miami-Dade, Broward and Palm Beach)
8362 Pines Blvd. #138
Pembroke Pines, FL 33024