Commercial Office Cleaning And Janitorial Services In Sunrise, FL
Commercial Office Cleaning, Carpet Cleaning, Floor Polishing, and Janitorial Services in Sunrise, FL
Tri-County Cleaning Services is a trusted local company that has been providing janitorial services and commercial office cleaning in Sunrise, Florida for over 25 years. Since we are a local, family owned and operated business, we feel a close personal connection with residents of this very unique Broward County city.
It was the brainchild of a man named Norman Johnson who bought the land that it sits on back in 1960. To attract attention to this new development, he commissioned the building of an upside-down house, and the oddity got a lot of national publicity. This was the goal, and over time, the population of the new city grew by leaps and bounds. At this point, there are about 85,000 residents, and we offer commercial janitorial services to everyone in Sunrise, Florida from the Woodgate Drive/South New River Circle area to City Center and everywhere in between.
Health Care Facility Commercial Cleaning
Medical facility cleaning is an area of specialization for our company. Sanitary conditions are very important, and we know that the health of our neighbors is at stake when we clean hospitals,  doctors' offices, clinics, labs, etc. We go the extra mile to apply our expertise to assist our clients that are in the health care industry. Plus, we provide freedom of choice with regard to the frequency of our visits to clean your facility, and there are no long-term contractual requirements.
Janitorial Services for Sunrise, Florida Schools
In addition to our work within the medical arena, we also provide janitorial services for area schools of all kinds. We clean the classrooms, the restrooms, hallways and other common areas, auditoriums, and gymnasiums. We also provide carpet care when it is needed, which can include vacuuming, spot cleaning, and drive, steam, and foam shampooing.
Contact Tri-County Cleaning Services Today!
We are the leading resource for commercial office cleaning in Sunrise, Florida because of our firm commitment to quality work, affordable prices, and customer friendly practices across the board. Regardless of the nature of your business, we can and will provide you with janitorial services whenever you need them, and no job is too large or too small.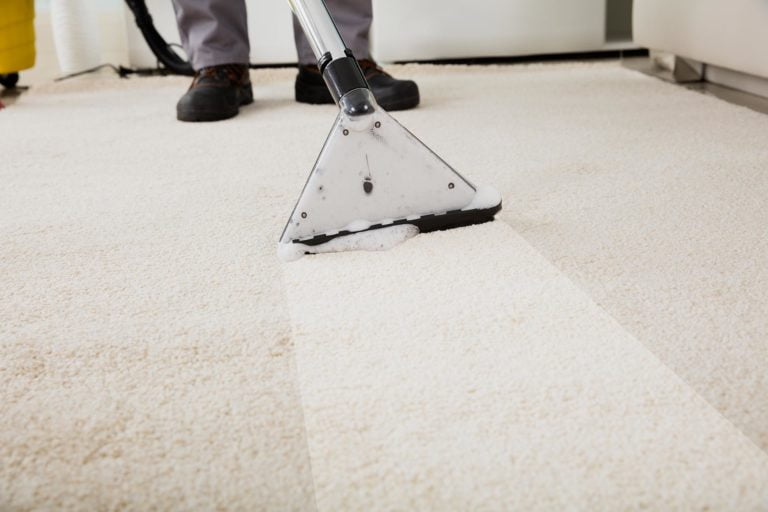 If you would like to discuss your needs with one of our Sunrise, Florida commercial office cleaning consultants, we can be reached by phone right now at 954-532-1931.
Toll Free : (954) 710-8869
(Serving Miami-Dade, Broward and Palm Beach)
8362 Pines Blvd. #138
Pembroke Pines, FL 33024