Commercial Office Cleaning And Janitorial Services In Coral Springs, FL
Commercial Office Cleaning, Floor Polishing and Janitorial Services in Coral Springs, FL
You can breathe a sigh of relief if you have been searching for a reliable provider of janitorial services or commercial office cleaning in Coral Springs, Florida. Our company was founded over 25 years ago, and it is still a family-owned and operated business. Since we have our personal stamp on it, we take the work that we do very seriously, and we do everything possible to protect the reputation that we have earned.
Coral Springs is a well-managed Broward County city, known for its interesting architecture, and it is frequently recognized by publications that list the better places to live in the country. We greatly value the relationships we have built with members of the community over the years, and we are always ready to assist new clients. From the N. Springs Way/University Drive section to W. Atlantic Blvd. and Riverside Drive, Tri-County is the long-standing, trusted resource for commercial office cleaning and janitorial services in Coral Springs, Florida.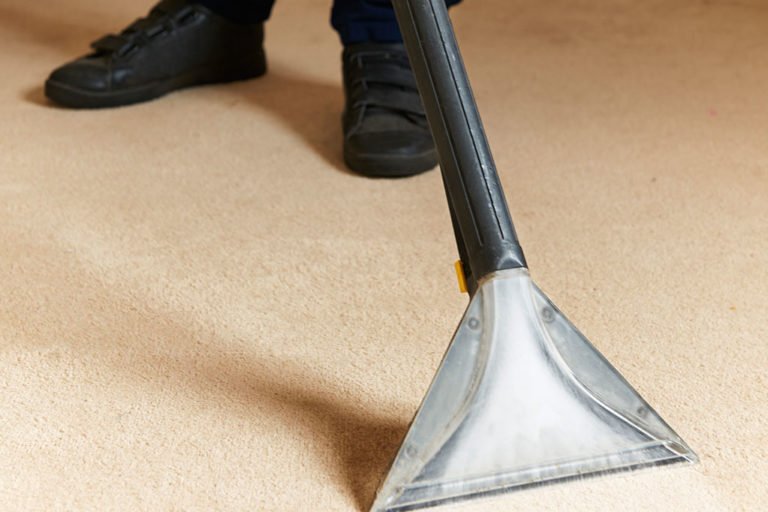 Health Care Facility and Office Cleaning
Medical facility cleaning is an area of specialization for our company. If you are a decision maker for a hospital, an individual doctor, a clinic or diagnostic laboratory, a nursing home, or an assisted living community, we would be more than glad to satisfy all of your cleaning needs.
Car Dealerships, Shopping Malls, and Movie Theaters
We are firmly established as the leading resource for health care businesses that require janitorial services in Coral Springs, Florida, but our offerings do not stop there. Our client list also includes shopping malls, movie theaters, and car dealerships. Of course, we serve many other types of businesses as well, and we accept heavy post-construction cleanup assignments.
School Cleaning
We would be more than glad to satisfy your needs on an ongoing basis if you are responsible for the cleanliness of a school. We clean classrooms, restrooms, hallways, gymnasiums, lunchrooms, and any other areas that you would like us to work on.
Floor Polishing, Commercial Carpet Cleaning, and Window Maintenance
It takes a special brand of expertise to maintain different types of flooring like marble, terrazzo, vinyl tile, and woods and veneers. We have a thorough understanding of the proper techniques to apply to each respective type of flooring, and we are also carpet cleaning experts.
Toll Free : (954) 710-8869
(Serving Miami-Dade, Broward and Palm Beach)
8362 Pines Blvd. #138
Pembroke Pines, FL 33024