Medical Office Cleaning Services including Floor Ploshing, Commercial Carpet Cleaning from Local Janitorial Company in Miami, Pembroke Pines, Pompano Beach, Sunrise, Tamarac, Weston and Surrounding Communities
Professional Cleaning Where it Matters Most
Medical Office Cleaning Services by Tri-County
Careful consideration and meticulous planning are vital in the successful cleaning of medical facilities. Hospitals, clinics, physician and dental offices: wherever medical care is provided, a special skill set is required to deliver the necessary level of sanitation. The professionals of Tri-County Cleaning Services deliver the services you need with unwavering attention to detail, ensuring that your expectations are met and exceeded.
Scheduling designed with YOUR facility in mind
The logistics involved in scheduling medical facility cleaning present numerous challenges. Few facilities serve the public every hour of every day. Unlike any other business entity, a hospital never closes. Tri-County Cleaning Services has developed specific strategies for overcoming these challenges while ensuring the safety and efficiency of your facility is never, ever compromised. Our consideration for your patients and your staff includes carefully strategized blocking of areas during cleaning. Our staff works with yours to provide unobtrusive service that gets the job done seamlessly, professionally and with the utmost courtesy extended to your patients and your staff.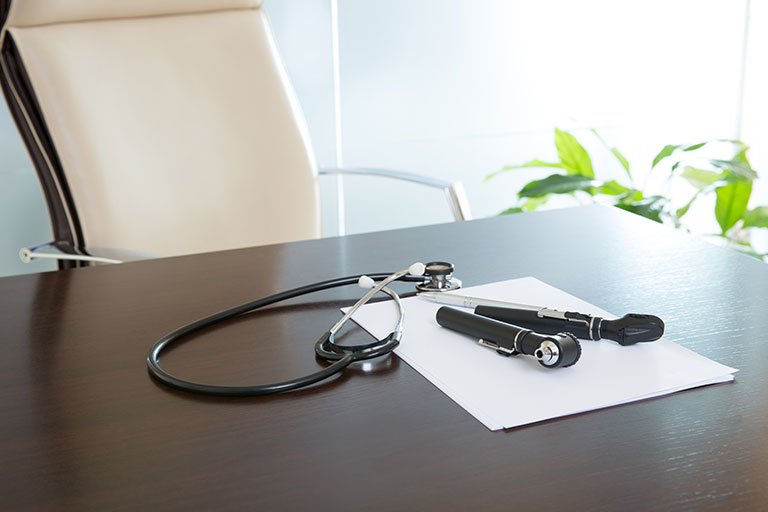 Total Adherence to Established Policies and Specific Requirements
Due to the extensive regulatory requirements of medical facilities, our seasoned professionals work with your administrative/managerial staff, yielding to your oversight in order to provide service that meets specific compliance requirements. From working to minimize equipment noise infiltration to consideration of public foot traffic in areas such as cafeterias, lobbies and public restrooms, we work to accommodate you.
Post Construction Cleanup
From additional space added to office renovations, Tri-County Cleaning Services has the experience and know-how to handle all your post construction clean up needs. Removing construction debris is only the first step in readying a space for use after construction.
It's the details that make the difference…
The amount of dust, dirt and tiny debris created during construction is amazing. What are surprising are the unseen pollutants that remain hidden long after the project is completed. Tri-County Cleaning Services goes beyond what is seen to tackle the hidden contaminants: dirt and dust that can effect office equipment, heating and air conditioning performance and trigger allergies in susceptible employees and customers.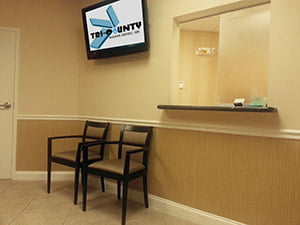 Floor Care Services Include:
Toll Free : (954) 710-8869
(Serving Miami-Dade, Broward and Palm Beach)
8362 Pines Blvd. #138
Pembroke Pines, FL 33024