Janitorial Cleaning Services Company Servicing: Coral Springs, Fort Lauderdale, Pembroke Pines, Pompano Beach and all of Broward
Florida businesses agree…
It's not clean until it's Tri-County Clean
Whether we're cleaning an office complex in Miami or waxing the floor of a community center in Pompano Beach, Tri-County Cleaning Services provides the Janitorial Cleaning services that keep your facility looking pristine. From commercial building cleaning to industrial commercial cleaning, restroom sanitizing to office cleaning service, we offer the services you need with the personal, professional attention you deserve.
We Keep Your Business Looking Good!
Make your best first impression with Tri-County Cleaning Services
The appearance of your commercial building speaks volumes to your customers. The more detailed the cleanliness, the greater the professional perception your clients have of you. At Tri-County Cleaning Services, we make it our business to make your business sparkle and shine with professional appeal in the eyes of your customers.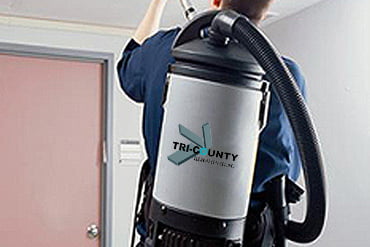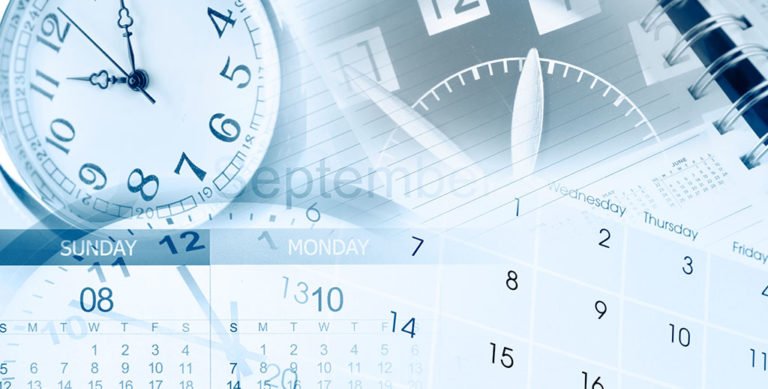 Flexible Terms Designed to Meet YOUR Needs
Daily, Weekly or Monthly, Tri-County works for YOU
Different companies have difference needs. Varying traffic patterns, diverse work schedules and hours of operation, the type of business and even customer make-up can have an impact on when and how often you need janitorial services. At Tri-County Cleaning Services, flexibility is one of our many advantages. We let YOU determine when you need us, how often you need us and what services you want performed. While we're happy to conduct a professional analysis of your facility and, based on the results, make recommendations, we understand that it's your business.
Why Businesses Trust Tri-County Cleaning Services:
Security
Each member of our cleaning teams undergoes thorough screening and background checks.
Dedication
A dedicated manager is assigned to your account, providing personal support and available to answer every inquiry and/or concern.
Competitive Pricing
With our flexible service programs and no long-term contract requirement we can offer rates that appeal to cost-conscious businesses.
Specialized Cleaning
Our professional cleaning techs are specifically trained to handle medical and construction site clean-up
Cleaning Audits
We conduct random cleaning quality audits and employee evaluations to ensure you always receive the benefit of our absolute best efforts
Certified Drug-Free Workplace
We practice stringent screening and maintain a zero-tolerance policy
Toll Free : (954) 710-8869
(Serving Miami-Dade, Broward and Palm Beach)
8362 Pines Blvd. #138
Pembroke Pines, FL 33024