Hospital Janitorial Services including Floor Polishing and Office Cleaning in Broward, Coral Gables FL, Coral Springs, Doral, Fort Lauderdale, Kendall, Miami and Surrounding Communities
Professional Hospital Cleaning Services by Tri-County
We specialize in cleaning services for hospitals and doctor offices in Broward County, Miami-Dade County, and Palm Beach County. Our company has been satisfying the cleaning needs of the medical community in this area for more than 25 years, and we have developed a great deal of expertise over this period of time. Cleanliness is important for every type of commercial facility, but when it comes to hospitals, it can be a life or death matter.
We're Experienced Cleaning Technicians
It takes an extraordinary level of knowledge, experience, and attention to detail to keep hospitals and medical centers completely clean and sanitary. We understand the fact that the stakes are high when it comes to hospital cleaning, and our highly trained technicians take their responsibilities very seriously. You can be absolutely certain that you are working with a trustworthy provider if you engage our services, and we are fully licensed and insured. We also offer a 100 percent customer satisfaction guarantee. Plus, in addition to the work that we do cleaning hospitals and medical centers, we also specialize in office cleaning for all different types of physicians and medical groups.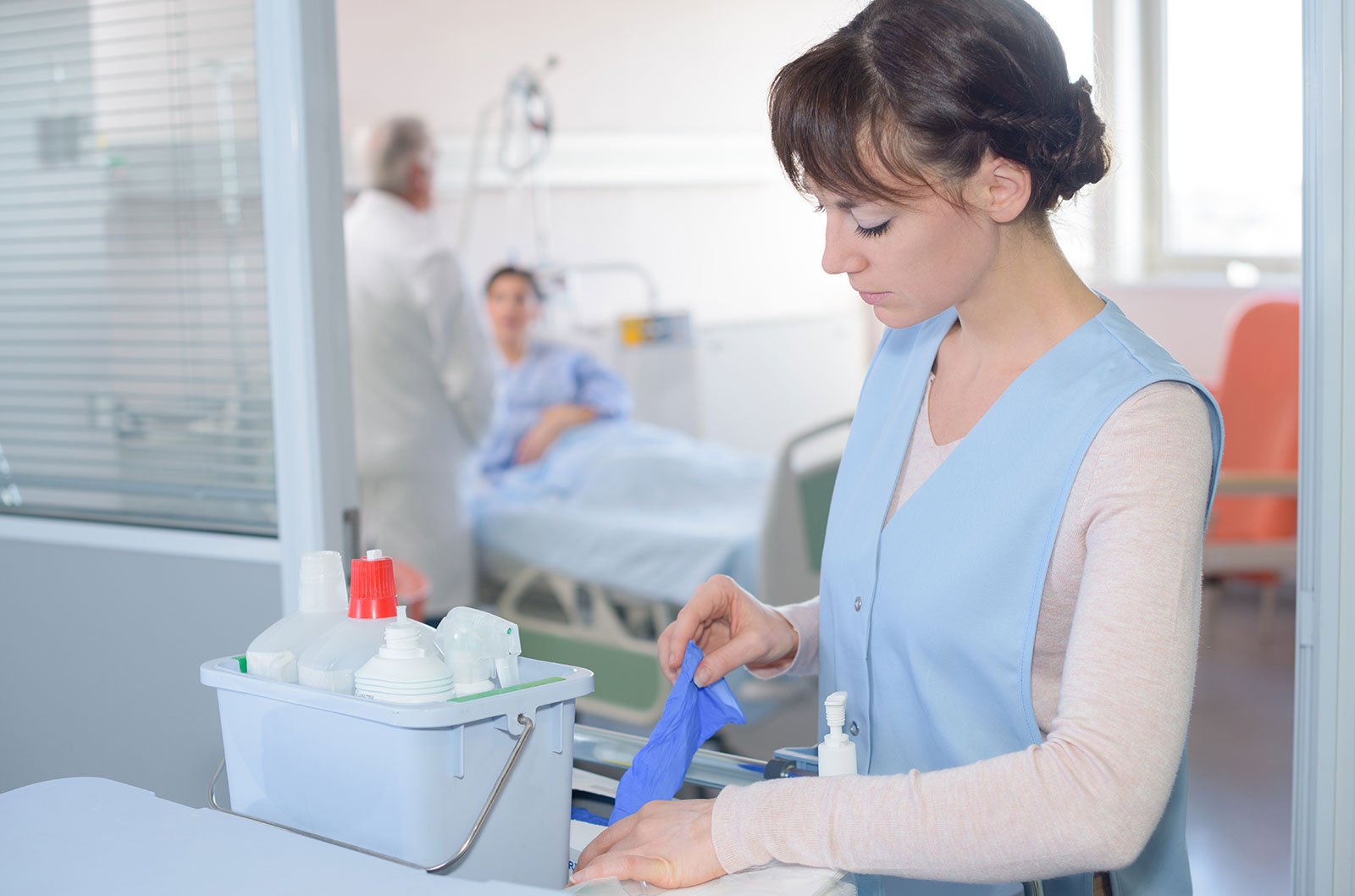 We Provide Personalized Cleaning Services
There are a number of different things that set us apart from other companies that offer hospital and doctor office cleaning services. One of them is the fact that we give our clients total freedom of choice. You don't have to sign any lengthy contract to obtain our services, and we custom craft our approach to suit your needs. There is no generic laundry list of services that you are required to buy into, so you only pay for the services you need. We also work with our clients to satisfy their scheduling requirements.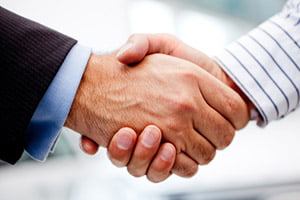 Serving the Community We Live In
Community is extremely important to the people here at Tri-County Cleaning Services. We are locals serving other locals, and we are fortunate enough to be able to give something back to worthy causes in the area. Our veterans make extraordinary sacrifices for all of us, and we firmly support current and former members of the United States armed forces. Our company contributes to cancer research, and we also support disability awareness efforts.
Contact Tri-County Cleaners Right Now!
If you would like to discuss hospital cleaning or doctor office cleaning with a knowledgeable member of our staff, our local number is 954-532-1931, and we can be reached toll-free at 877-912-1738.
Toll Free : (954) 710-8869
(Serving Miami-Dade, Broward and Palm Beach)
8362 Pines Blvd. #138
Pembroke Pines, FL 33024