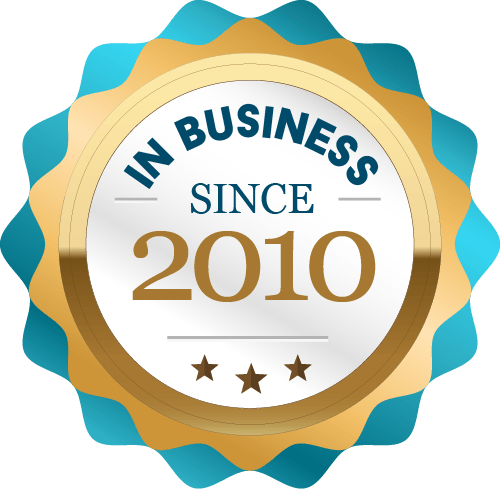 enhanced-sanitizing-home-slide4
banner-janitorial-services-broward
WHETHER YOUR OFFICES ARE LOCATED IN PALM BEACH, BROWARD OR MIAMI DADE...
TRI-COUNTY CLEANING HAS YOU COVERED!
Office Cleaning Services in Miami, Pompano Beach, Sunrise, Tamarac, Weston, Boyton Beach, FL, and Surrounding Areas
For office cleaning services in southeast Florida, Tri-County is the trusted resource. We have been building a reputation for excellence in this area for more than a quarter of a century and counting. Over the years, we have established many lasting relationships with members of the business community, and we continually grow through the referrals that we receive from satisfied clients.
There are a number of things that set us apart from other office cleaning services in Palm Beach, Miami-Dade, and Broward counties. One of them is the quality of our office cleaning personnel. We are very discerning during the hiring process, and all of our team members are meticulously screened. Simply put, they are responsible, highly trained, skilled professionals that take a lot of pride in their work.
Commercial Office Cleaning Services
Another one our unique attributes sounds simple enough, but it is hard to find. There are office cleaning services that want to hold you hostage. They require long-term contracts, and if you are not happy with their work, you are out of luck. Short of this, you may be required to pay for office cleaning services that you really do not need to conform to their requirements.
We take an entirely different approach when it comes to our business model. You call the shots when you partner with Tri-County Cleaning Services. If you need us on a daily basis, we have you covered, and we also offer weekly and monthly schedules. There is no long-term commitment, and you can alter the schedule at any time.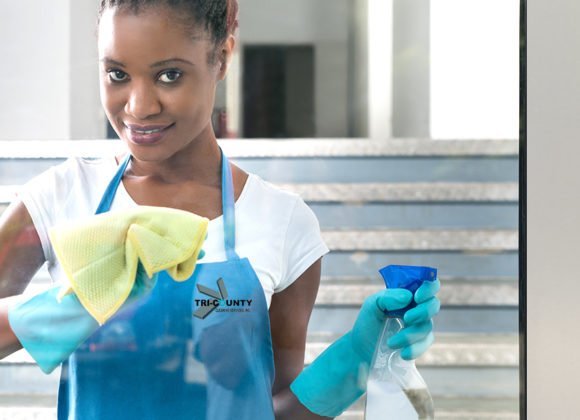 Professional Cleaning Services at Affordable Prices
You will find that the work that our technicians do is impeccable, and this is why we have been able to build our business over a period of 25 years-plus. This being stated, we have very efficient processes, so we have the ability to provide top notch cleaning services at surprisingly affordable prices.
If you are a decision maker for a law firm, a doctor's office or a dentist's office, a realty company, or any other type of professional environment, we are here to help. You can speak with one of our office cleaning services consultants right now it's you give us a call at 954-532-1931. There is also a contact form on this website that you can use to request a quote via the Internet.
Why Businesses Trust Tri-County Cleaning Services:
Security
Each member of our cleaning teams undergoes thorough screening and background checks.
Dedication
A dedicated manager is assigned to your account, providing personal support and available to answer every inquiry and/or concern.
Competitive Pricing
With our flexible service programs and no long-term contract requirement, we can offer rates that appeal to cost-conscious businesses.
Specialized Cleaning
Our professional cleaning techs are specifically trained to handle medical and construction site clean-up
Cleaning Audits
We conduct random cleaning quality audits and employee evaluations to ensure you always receive the benefit of our absolute best efforts
Certified Drug-Free Workplace
We practice stringent screening and maintain a zero-tolerance policy
Toll Free : (954) 710-8869
(Serving Miami-Dade, Broward and Palm Beach)
8362 Pines Blvd. #138
Pembroke Pines, FL 33024