Commercial Office Cleaning and Janitorial Services in Boca Raton, FL
Our company, Tri-County Cleaning Services, is widely regarded as the leading resource for commercial office cleaning in Boca Raton, Florida. We are the best at what we do for a number of reasons. First and foremost, all of our team members are highly trained, experienced professionals that are dedicated to their craft.
Secondly, we make sure that they have all of the latest high-tech cleaning equipment, so they are prepared to handle any commercial office cleaning assignment. The third thing that sets us apart is our sincere commitment to the success of business people in Boca Raton.
This is truly a world-class city, and a number of large companies are headquartered in town. Plus, it is the home of Florida Atlantic University, so locals can get a good education before they take advantage of the career opportunities that abound in the area.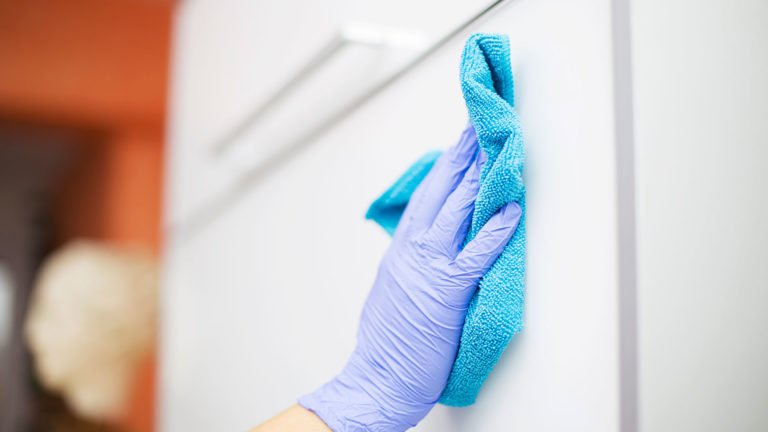 We have established many lasting relationships with residents of this fine city, and we look forward to making new friends in the future. If you are in the Dixie Highway/South Federal Way area, Bel Marra, University Park, or anywhere else in Boca Raton, a commercial office cleaning resource you can rely on will always be just a call or click away.
Boca Raton – Janitorial Services
In addition to the commercial office cleaning that we offer, we are also comprehensive providers of janitorial services for all different types of companies. If you are operating an auto dealership, it is very important to keep your floors shiny and your windows crystal clear. We have a great deal of experience providing these janitorial services for Boca Raton car dealerships.
There are some types of janitorial assignments that require a special brand of expertise because sanitary conditions are extremely important for these entities. This type of work is squarely in our wheelhouse. We provide janitorial services for daycare centers, nursing homes, hospitals, physicians' offices, and health care clinics.
Commercial Cleaning Freedom of Choice
Some Boca Raton commercial office cleaning companies and janitorial services force clients to sign long-term contracts. We do not believe in holding people hostage in this manner, so you can engage us to provide you with the cleaning that you need on any basis without making any contractual commitments.
Contact Tri-County Cleaning Services!
You can click this link to send us a message, and you can reach one of our Boca Raton, Florida commercial office cleaning and janitorial service specialists at 954-532-1931.
Toll Free : (954) 710-8869
(Serving Miami-Dade, Broward and Palm Beach)
8362 Pines Blvd. #138
Pembroke Pines, FL 33024