Car Dealership Cleaning and Janitorial Cleaning from Professional Janitorial Company in Pembroke Pines, Pompano Beach, Sunrise, Tamarac,Weston, Broward, Coral Gables FL, Coral Springs and Surrounding Areas
Efficient Car Dealership Cleaning by Tri-County Cleaning
If you are looking for a cleaning company that has a great deal of experience and expertise with car dealerships, Tri-County Cleaning Services is the only logical choice. We are a community minded, family owned and operated company, and we have been serving car dealerships and other business customers for more than two decades. When you work with us, you are partnering with a local company that truly cares about the South Florida community. Regardless of the size or scope of your car dealership or dealerships, we can satisfy your needs and exceed your expectations. We adopted a novel perspective when we created our business model, because we recognized some flaws in the tried-and-true methods. Many cleaning companies provide stiff, rigid packages that include certain services that you may or may not need. They also require clients to sign long-term contracts, and they may have limited windows of availability.
At Tri-County Cleaning, we take a very different, customer-centric approach.
We offer what could be called an à la carte menu of auto dealership cleaning services. You explain your needs to us, and we satisfy them; it's as simple as that. The price that you pay will depend upon the extent of the services that you receive from us, so you will not be paying for services that you don't want or need want. Plus, we understand the fact that scheduling is important so that you can conduct business without interruptions. We do the cleaning when it is convenient for you, and you are not locked into any long-term contracts when you work with Tri-County Cleaning Services. The cleaning specialists that work for us out in the field are highly trained, serious professionals, and we stock all of our trucks with state-of-the-art cleaning equipment and supplies. We are licensed and insured, and we stand behind our work with a 100 percent satisfaction guarantee.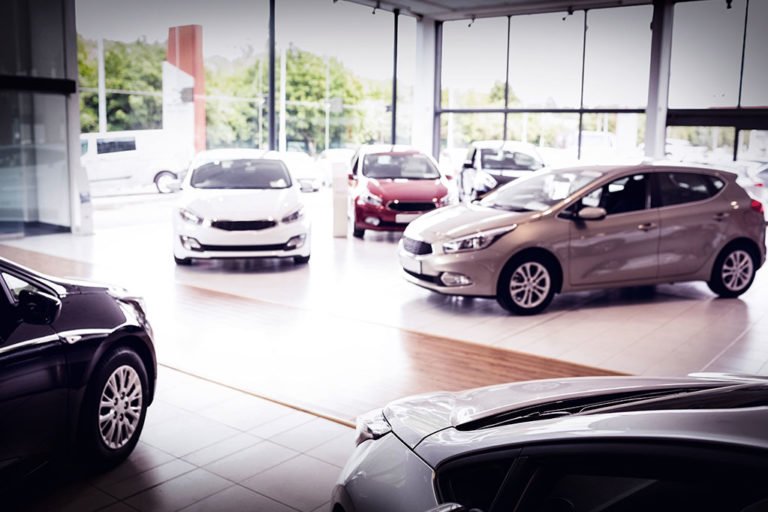 Contact Tri-County Cleaning Services!
When you own a car dealership, the trust factor is extremely important. Potential buyers want to feel as though they are working with a company that they can rely on for professionalism and integrity. The condition of your showroom, your office areas, your waiting rooms and your rest rooms will be readily apparent indicators. We can make sure that everything sparkles so that you can send the right messages to your customers. If you would like to discuss your needs with one of our South Florida car dealership cleaning specialists, give us a call today.
Toll Free : (954) 710-8869
(Serving Miami-Dade, Broward and Palm Beach)
8362 Pines Blvd. #138
Pembroke Pines, FL 33024