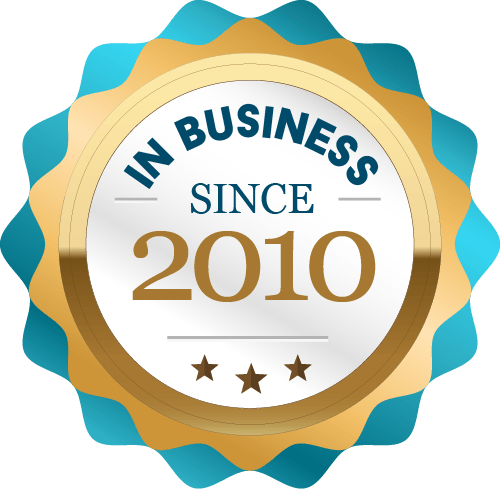 enhanced-sanitizing-home-slide4
banner-janitorial-services-broward
WHETHER YOUR OFFICES ARE LOCATED IN PALM BEACH, BROWARD OR MIAMI DADE...
TRI-COUNTY CLEANING HAS YOU COVERED!
Professional Cleaning Services and Janitorial Cleaning Services in Fort Lauderdale, Miami FL, Kendall, Doral, Weston and Surrounding Areas
You can't go wrong with Tri-County for professional cleaning services in southeast Florida, from Jupiter to Fort Lauderdale to South Miami. We are that best at what we do for a number of different reasons. At the top of the list is the fact that we are still family owned and operated after more than 25 years. Because of this, we take what we do personally, and this level of experience is hard to match.
The other thing that sets us apart from other professional cleaning services is the quality of our staff. Our reputation means everything to us, and we feel a sense of responsibility to the people that we serve. During the hiring process, we put candidates through a very extensive vetting procedure, so anyone that can make the grade is totally trustworthy on every level.
We offer professional cleaning services for clients that need assistance with multiple units. Retirement communities and hotels are in our wheelhouse, and we provide professional cleaning services for homeowners associations and townhome and condominium complexes.
When you engage us to provide professional cleaning services, the quality of our work will be impeccable. We use top notch equipment, and our technicians implement cutting edge techniques to keep all areas clean, fresh smelling, and sanitary. That being stated, we know that our clients do not have unlimited budgets, so we go the extra mile to keep our rates as low as we possibly can.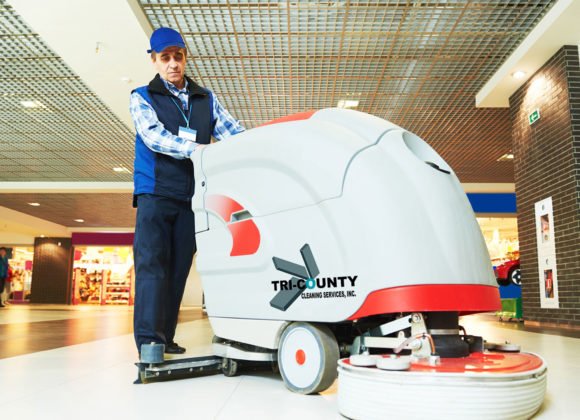 Commercial Office Cleaning Services Your Way
When you choose Tri-County Cleaning Services, you tell us exactly what you need and we will spring into action in accordance with your wishes. Some other commercial office cleaning services require customers to enter into restrictive contracts, but we go in the other direction.
If you need professional cleaning services on a quarterly, monthly, weekly, or daily basis, we can satisfy your needs and exceed your expectations. We are also more than willing to adjust the schedule at any time, so you are in total control when you engage our commercial office cleaning services.
Professional Cleaning Services is a Call or Click Away!
For office cleaning services in Miami-Dade, Broward, and Palm Beach counties, you can't go wrong with Tri-County Cleaning Services. If you would like to get a quote online, you can send us a message, and we can be reached by phone at 954-532-1931.
Toll Free : (954) 710-8869
(Serving Miami-Dade, Broward and Palm Beach)
8362 Pines Blvd. #138
Pembroke Pines, FL 33024