Janitorial Services and Commercial Office Cleaning in Delray Beach, Florida
You have identified the ideal resource if you are looking for commercial office cleaning in Delray Beach, Florida. Our company, Tri-County Cleaning Services, is widely recognized as the leading commercial office cleaning company in the metropolitan area. We feel a close connection to locals, because after all, they are our neighbors and our colleagues within the business community.
As we all know, South Florida is well known for its beaches, and some are better than others. Delray Beach at or near the top of the list, and it is one of the most visited beachfront communities in the Sunshine State. In addition to the sun and the surf, there are great restaurants, shopping opportunities, and a vibrant nightlife scene.
We enjoy working with locals, and we provide commercial office cleaning in all parts of town, from City Center to Franwood Pines to the Morikami Park Road/Jog Road section. Simply put, for commercial office cleaning in Delray Beach, Tri-County Cleaning is the trusted resource.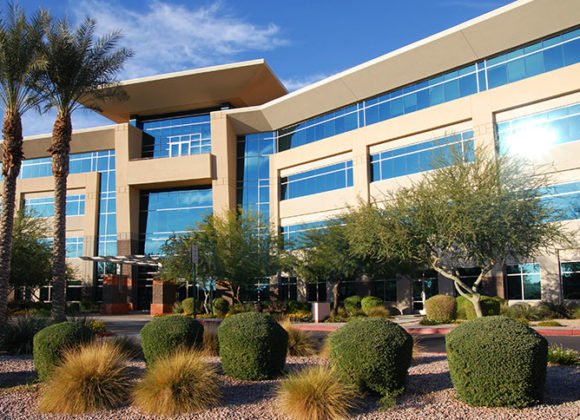 A Full Range of Janitorial Services for Delray Beach Businesses
If you are a decision-maker for a company that is maintaining an office, we have you covered, but our offerings do not stop there. We have the ability to provide janitorial services for all types of businesses and entities.
School cleaning is one area of specialization for our company, and we can be engaged to work our magic daily, weekly, or at any interval that you choose. We also provide janitorial services for Delray Beach auto dealerships, and we are floor cleaning and window washing experts, so we can help you put your best foot forward.
Medical facility cleaning is a specialized area, and our people are fully trained to handle these assignments. If you are in charge of a hospital, a nursing home, a medical office, or any other type of health care facility, we can safely and effectively keep all of your spaces clean.
World Class Service Every Step of the Way!
When you work with our company, you will receive wow-inducing customer service from the first point of contact onward. We take our reputation for excellence very seriously, and we put it on the line every day, so we are absolutely certain that you will be more than pleased with the work that we do for you.
If you are ready to make the Tri-County connection, you can reach one of our Delray Beach, Florida commercial office cleaning and janitorial service consultants at 954-532-1931. And if you would like to send us a message, there is a contact form on this website.
Toll Free : (954) 710-8869
(Serving Miami-Dade, Broward and Palm Beach)
8362 Pines Blvd. #138
Pembroke Pines, FL 33024