Daycare Facility Cleaning
Daycare Facility Cleaning with Commercial Carpet Cleaning, Floor Polishing and Other Janitorial Services in and around Broward, Coral Gables FL, Coral Springs, Doral, Fort Lauderdale, Kendall, Miami, Pembroke Pines and Surrounding Communities
Our company, Tri-County Cleaning Services, has been satisfying the cleaning needs of daycare facilities throughout Broward County, Miami-Dade County, and the rest of South Florida for more than a quarter of a century. If you have been able to please your customers and grow your business for this long, you must be doing something right, and we are very proud of the customer satisfaction rate that we have maintained. We are family owned and operated, and we feel a deep connection to the communities that we serve.
Tri-County Cleaning always places the needs of our clientele first
This is what sets us apart from many other companies that provide day care facility cleaning services.  We do not dictate terms to our customers through a rigid, generic package of services. When you engage us to clean your daycare facility, we provide one-on-one, personalized attention. We do exactly what you want us to do, and we charge you accordingly, so you get maximum value for your cleaning dollar. Plus, you determine the cleaning schedule, so we stay out of your way, and you are not locked into any long-term commitments.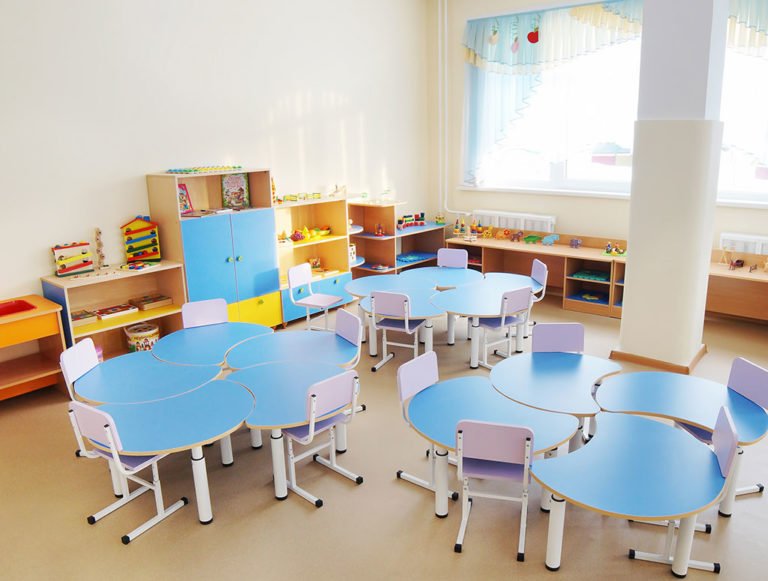 Professional Daycare Facility Cleaning Specialists
Our staff is comprised of professional, focused cleaning specialists who understand the needs of daycare facility managers and owners. Every member of our team receives extensive training, and we are fully licensed and insured. We use highly effective state-of-the-art cleaning equipment and powerful but environmentally safe supplies. Daycare facilities must maintain a high level of cleanliness for the protection of the children, and we take this to heart. Our people in the field take a great deal of pride in their work, and we stand behind it with a 100 percent satisfaction guarantee.
Let's Get Started!
If you would like to learn more about our daycare facility cleaning services, we would be glad to answer all of your questions and set up the next step if you decide to go forward. Our local number is 954-532-1931, and we can be reached toll-free at 877-912-1738. You can also send us a message through our contact page if you would prefer to get in touch electronically.
Toll Free : (954) 710-8869
(Serving Miami-Dade, Broward and Palm Beach)
8362 Pines Blvd. #138
Pembroke Pines, FL 33024