Floor Polishing and Commercial Carpet Cleaning in Coral Springs, Doral, Fort Lauderdale, Kendall, Miami, Broward and Surrounding Areas
Make it Tri-County Clean!
From the majestic marble flooring of a grand ballroom to those high-traffic carpeted lobby areas, Tri-County Cleaning Services brings the same unwavering dedication to floors as we do every cleaning job. Our highly trained and experienced crews use the latest innovative applications, advanced products and equipment to make sure your flooring is as clean and presentable as it can be.
Whatever the Job, We Have the Solution
From full dry, steam and foam carpet shampooing to spot cleaning, floor polishing and grout cleaning, the professionals at Tri-County Cleaning Services know what it takes to get the job done right. They carefully inspect a floor to determine the most effective application for cleaning, ensuring you get the results you want without damaging expensive floor coverings.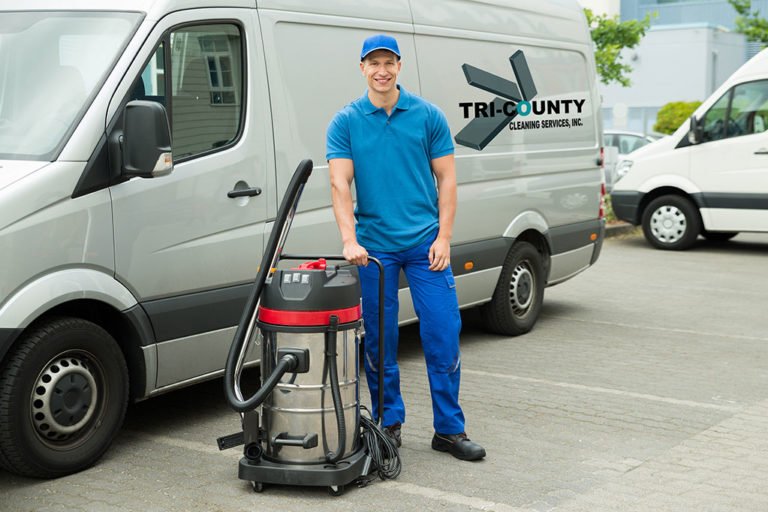 Professionalism from Start to Finish
Our cleaning staff brings a level of reliability and professionalism to every job. While their ultimate goal is to make your floor covering as clean and aesthetically pleasing as possible, they never fail to secure an area, avoiding possible slip-and-fall incidents and keeping you, your staff and your visitors safe. Your office, common area, cafeteria, auditorium and virtually any other space will be treated with the utmost respect for your staff and visitors throughout the entire cleaning process, ensuring minimum disruption…and maximum results!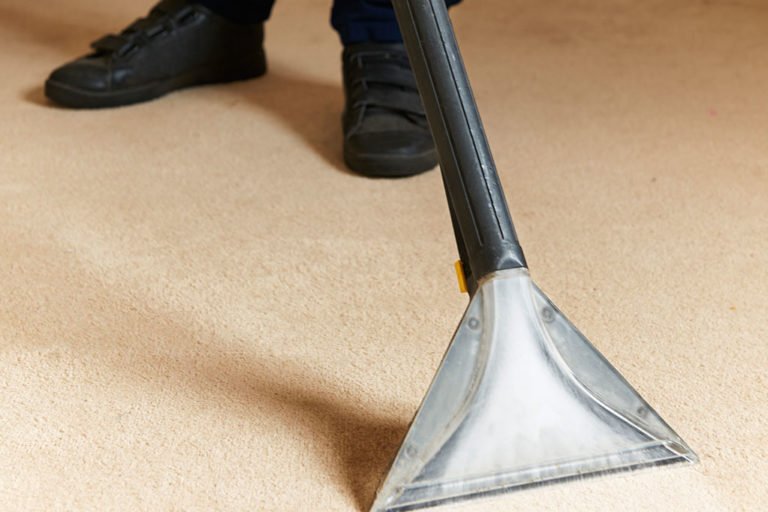 Toll Free : (954) 710-8869
(Serving Miami-Dade, Broward and Palm Beach)
8362 Pines Blvd. #138
Pembroke Pines, FL 33024